Motorbikes and small technics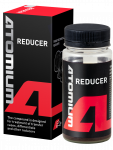 Additive for restoring the working surfaces of gears, reducing the noise and vibrations during their operation.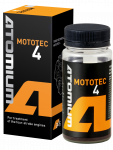 Motorcycle oil additive to restore operating parameters of four-stroke engines of motorbikes, scooters, lawn mowers, electric generators, etc. By restoring...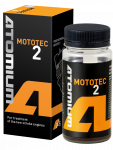 ATOMIUM MOTOTEC 2 - Additive to a two-stroke outboard motor, tillers, chainsaws, trimmers, etc. to extend the service life and...